Welcome to City Research Online
City Research Online is a digital archive of research and enterprise output produced by City University London staff.
To search City Research Online's content, use the search options below. To browse its content, use the links in the menu bar above.
For further information and contact details, please see our Frequently Asked Questions & Contacts page.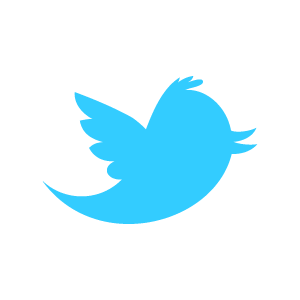 Follow us on Twitter! For new additions to the repository, and for updates on the service, please click the Twitter icon.
Quick Search
Latest Additions
City Research Online supports OAI 2.0 with a base URL of http://openaccess.city.ac.uk/cgi/oai2